By X&O Labs
For most coaches, it's hard to be an expert in every area of the job, especially when it comes to training.
We continually see coaches focusing a large majority of their time on one thing: strength. 
Although this is a huge component of developing a high performing program, there is one area in which top programs seem to get an edge over the others: speed.
The motto "speed is king" has never been more true. Successful programs continually work to develop team speed.
Very few coaches consider their programs to be fast. Yes, they may have a few players that have some speed, but as a team if they could just be a little faster, their...



OL would get a first step advantage




DBs would be faster on the breaks




RBs would have that one-step explosion when they hit the hole



The Formula: "Speed is king"
One of the biggest challenges with improving speed has to do with the lack of speed specialists who have a proven track record of results.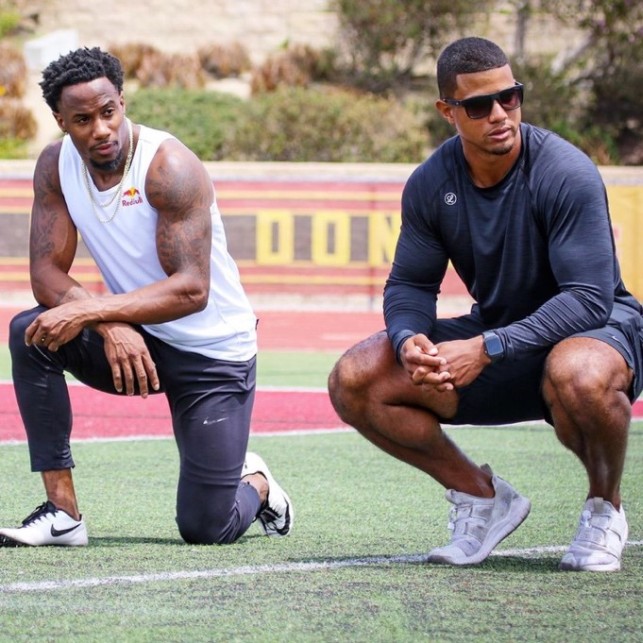 In comes Les Spellman
Spellman's story is personal, as is every element of his approach to helping athletes and programs transform their approach to speed.
His passion for speed has its roots in his own experience as a young athlete who fractured his femur at 17 years old in a near-death car accident. He was left debilitated with a metal rod in his femur and forced to learn how to walk again.
Les wasn't satisfied with simply walking – he wanted to run – to fly! He immersed himself in the study of advanced biomechanics and speed training techniques. He learned. He re-engineered his speed skills. And he more than walked – he ran his way on to the elite Division 1 program at Temple University.
Years of research in advanced bio-mechanics and speed development led Spellman to open his own high performance athlete development center Spellman Performance, an organization that has trained 5 Olympic teams, 50+ NFL athletes, over 100 Division I athletes, and countless others.
With a track record of helping programs get faster, our friends at MaxOne wanted to find a way to scale Spellman's knowledge and bring it to high school coaches around the nation.
In an effort to help you have your best off-season yet, we're excited to share that MaxOne is teaming up with Spellman Performance to bring you a highly touted off-season speed program. 
Custom Built Speed Program: What's Under the Hood?
There are a million speed programs out there, so what makes this one different? 
For starters, it's proven.
Spellman Performance has spent years researching and developing this speed program. It is comprised of trusted drills that are built from in-depth biomechanics research that have been used with countless D1 and professional athletes.
Teams that implemented the program shaved an average of .2 seconds off each athlete's 40 yard dash in 6 weeks, allowing every player, regardless of their position and skill level to see improvements.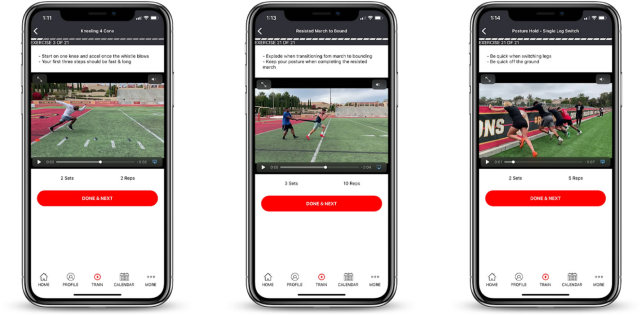 High performing technology combined with a professional like Les Spellman, is a combination that all coaches around the nation could benefit from.
"My goal has always been to help athletes and teams get faster. By partnering with MaxOne, I now have the ability to deliver my knowledge and experience into the hands of like minded football coaches and athletes around the nation"
- Les Spellman