By Mike Kuchar
Senior Research Manager
X&O Labs
Twitter: @MikekKuchar
Editor's Note: The following research was conducted as part of XandOLabs.com research report on NCAA Player Development Study. Continue reading for more information on this study.
Case 1: Developing the Off-Season Mentality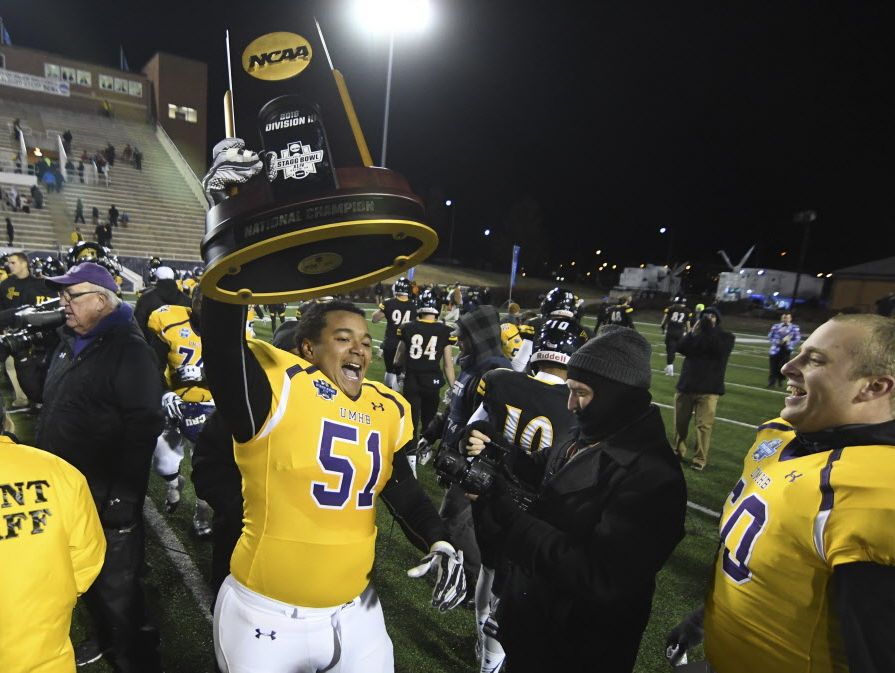 In this case, we studied what these coaches were doing in the off-season to develop the mental capacity of their players. We all know that it's the cohesiveness and resilience of a football program that is developed from January to spring ball. We wanted to find out how head coaches were developing players in this area as it pertains to the following components:
A character development program

A leadership council among players

The infusion of a sports psychology program
While we found that the leadership council seemed to be the clear favorite of choice in developing players during the off-season, we found that coaches were using different criteria to select leaders and various activities that encourage these groups to promote the program.
Peter Fredenburg, University of Mary Hardin-Baylor (TX): "We elect a unity council who then drafts members of the team to divide into teams. We use nine leaders for each team and they draft the rest of the players whom we call them coaches within their team. We ask them to be involved in campus activities. We will also have a Sports Information Director in each group whose job it is to enhance the ability of that team to grow by attending activities. These guys work with local high schools and elementary schools to read to local kids. We keep up with them on a weekly basis by meeting with them each week. There is nothing more powerful than peer pressure in my opinion. Once they draft a team member, these leaders stay with them. The leader of the team meets with players regularly to develop team chemistry. We ask them to be involved with community service. They do in the off-season, what we do in the fall."