By Kyle McKenna
Head Football Coach
Brooklyn Technical High School, Brooklyn, NY
Twitter: @CoachMcKenna
Introduction
In 2012, in an effort to create a measurable way to track accountability, Brooklyn Tech Football began the Vesting Program. It was very important to us to increase football intelligence and emotional intelligence during the upcoming offseason because we thought we had lacked both in the previous post-season. We wanted to know, with certainty, who we could count on to be an "all-in" player, especially when things were tough. We knew our team would be one of our most talented in years and wanted to prepare them for both the adversity and the success of the next season.
The time period we had to implement the program was six months during the off-season, ranging from January through June. We wanted to have one or more milestones along the way, to re-evaluate and measure the success of the program. This would also serve to break up the monotony of the off-season by giving players incentives to put in maximum effort and improve. Our team lifts on Monday, Wednesday and Friday in the afternoon and has twenty days for spring football practice (non-contact) in May. We are also a very rigorous academic school, so time must be allotted for tutoring.
The original program we created was influenced by similar programs at Temple University under Head Coach Al Golden and Wagner College under Walt Hamline. In 2011, Coach Golden had been sharing his Temple TUFF program in off-season clinics. Coach Golden's program held the individual accountable and made sure the group working towards climbing the levels of commitment. Coach Hamline's system divided the program into teams that competed against each other in the off-season and were graded on every drill in their winter workouts. We looked to combine these two approaches into what would become our Vesting Program and subsequent off-season competition.
In our program, players that were "vested" would receive patches to be displayed on their jerseys. The idea came from my pension as a teacher and the concept that you had to work for ten years in order to be vested in the system. The idea for the patches came from the tv show Sons of Anarchy; to be a member of their crew, you had to be a prospect and earn your cut. Only then were you "patched" in.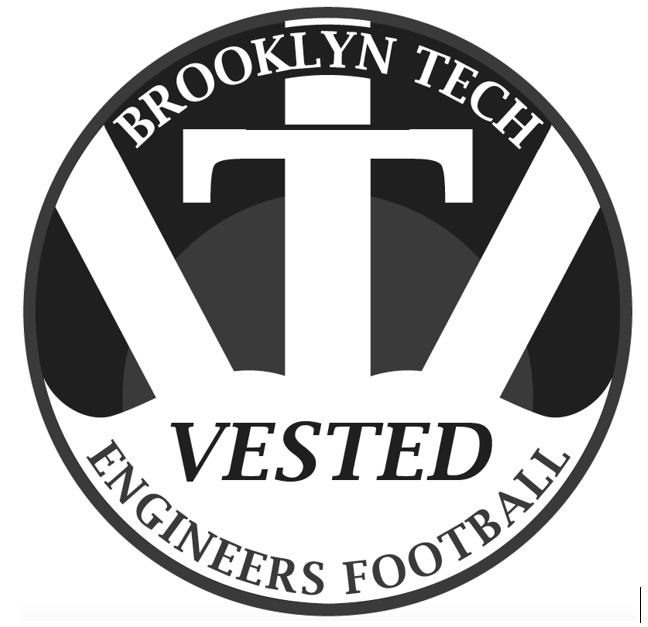 Application
We believe that what gets measured, gets managed, so we set out to construct a quantifiable way to measure whether a student-athlete could be trusted to come to work and give maximum effort each day. We decided to use hours as our main unit of measurement and set a minimum requirement for being on the team. We also wanted to have components that measured academic progress and service. Within the program, we also wanted to have leadership training, fundraising, investment in program administration and participation in the Parent's club. What we came up with focused on the individual by requiring that each player complete 60 hours in the weight room by April 1st. In addition, each player had to complete four hours of community service, two hours of program service, and 12 hours of film study on Hudl. Also, the players needed to arrive on time to school, maintain academic accountability and disciplinary accountability. On March 31, they would apply for Vesting with proof of all requirements. At that time, our leadership council would review all applications and refer them for vesting, vesting probation, or removal from the team.